Students planning to appear in competitive exams like IAS, UPSC, UGC NET should refer to Management MCQ with Answers provided below. Management MCQs with answers pdf have been provided below as per the examination syllabus issued for these competitive exams. You can go through the multiple-choice questions with solutions provided by our expert faculty. These objective questions will help you to obtain more marks and a better rank in upcoming exams.
Multiple Choice Questions for Management
Please refer to the chapter-wise links below to access the full database of Management MCQ Questions with Answers. All are provided free for benefit of students. Practice them daily to increase your knowledge and confidence.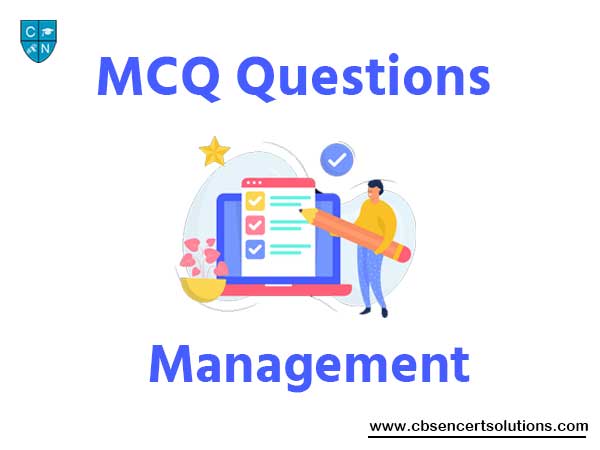 You can click on the above links and access the full database of free Management MCQ with Answers. All multiple-choice questions are provided by our expert faculty with a lot of experience in teaching students for competitive examinations. We have provided a lot of other study material for various school levels and other competitions.
The above objective-based questions are really useful and will help you to revise the entire topic. Students have been immensely benefited and have scored really good marks and ranks. We encourage you to go through all MCQs with answers to practice more. Don't forget to access other free study material available on our website.
If you have any questions, just post them in the comments box below. Our teacher will be happy to provide an answer.